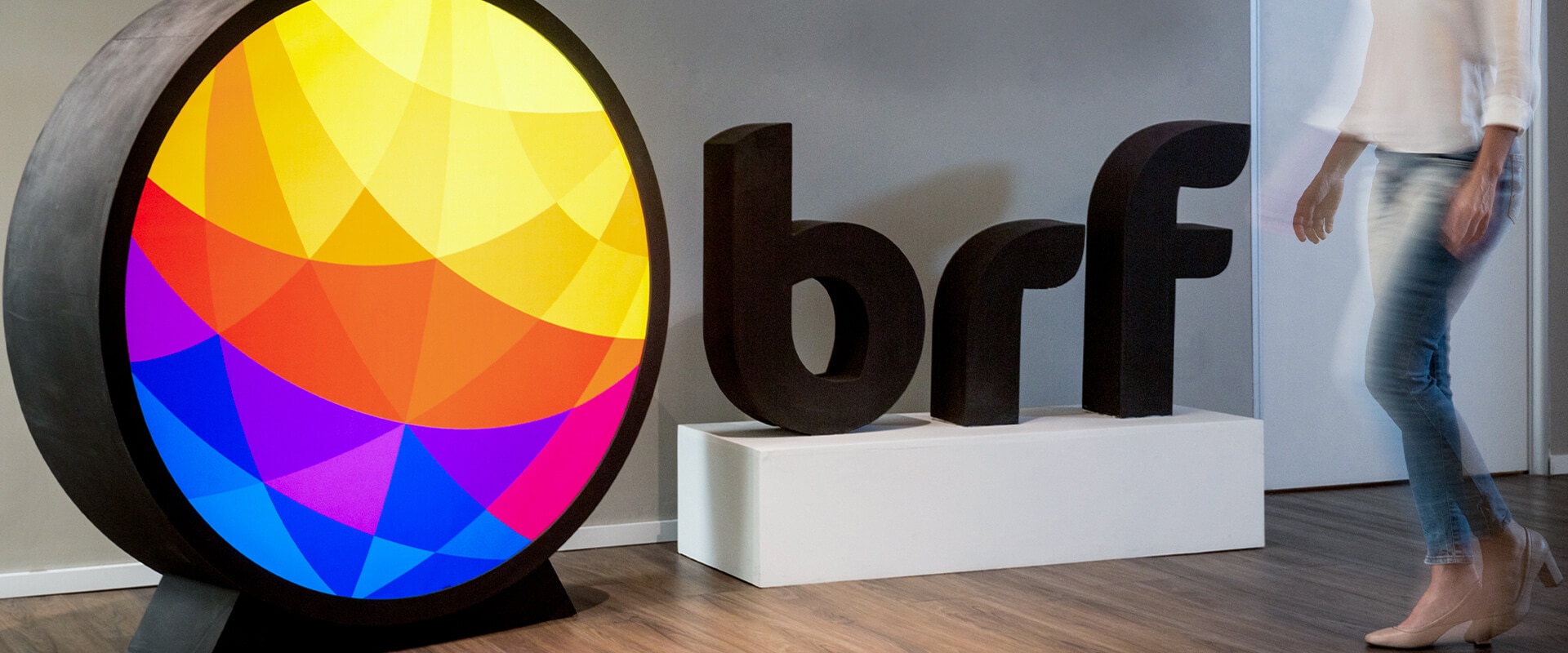 Talent Programs
Would you like to join an experienced team that works together to exceed goals? In a leading Brazilian food company with strong brands and a global footprint? We have different types of programs. Find your space:
Internship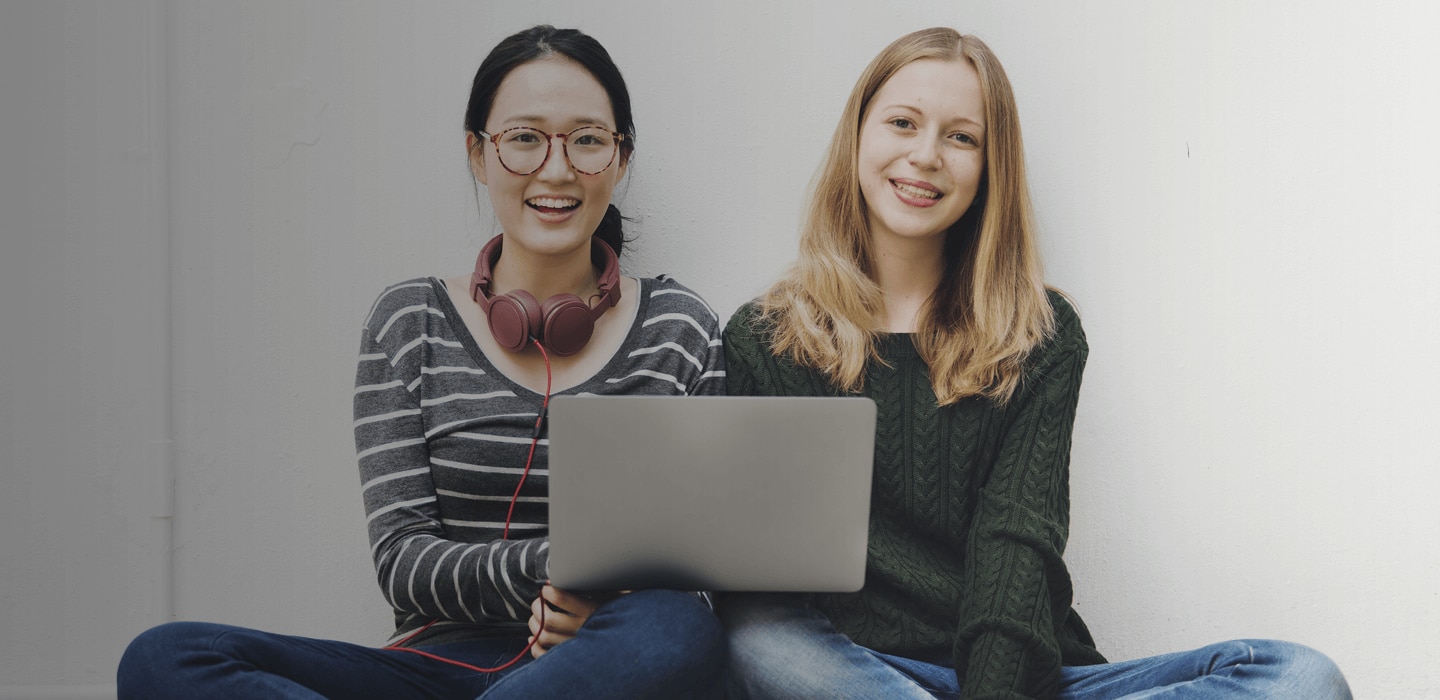 Internship
We add value to your first steps and invest in the development of your career. Check out our opportunities.
Apply
Trainee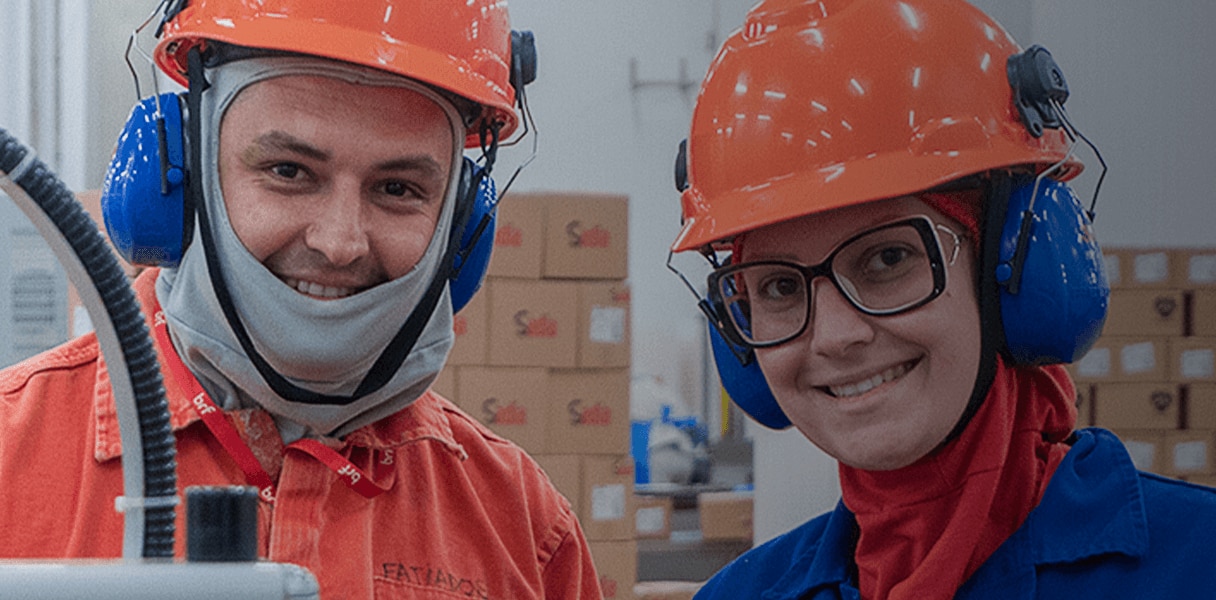 Trainee
Would you like to join a dynamic environment that is full of opportunities for learning and growth? If so, your place is here with us.
Apply