How It Is To Work At BRF
Employees of 92 nationalities who speak 29 languages around the world, all with a shared purpose: to provide a better life for everyone through quality food. Here in BRF, there are opportunities for everyone, for those who are in the field and in the plants, and even those working from the offices. All of them are passionate about working with food and connected to the goal of continuously seeking for quality and innovation. Come join us on our team!
In BRF, we are passionate for working with food. We seek quality and innovation in everything we do.
What about you, are you in?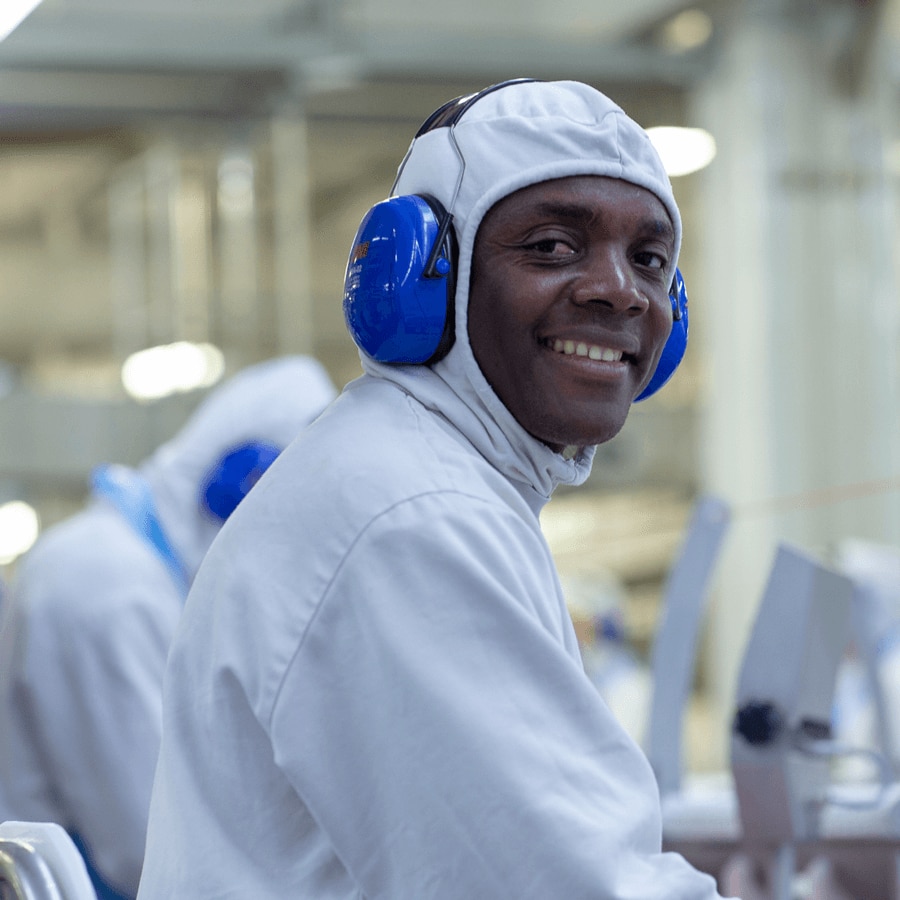 Diversity and inclusion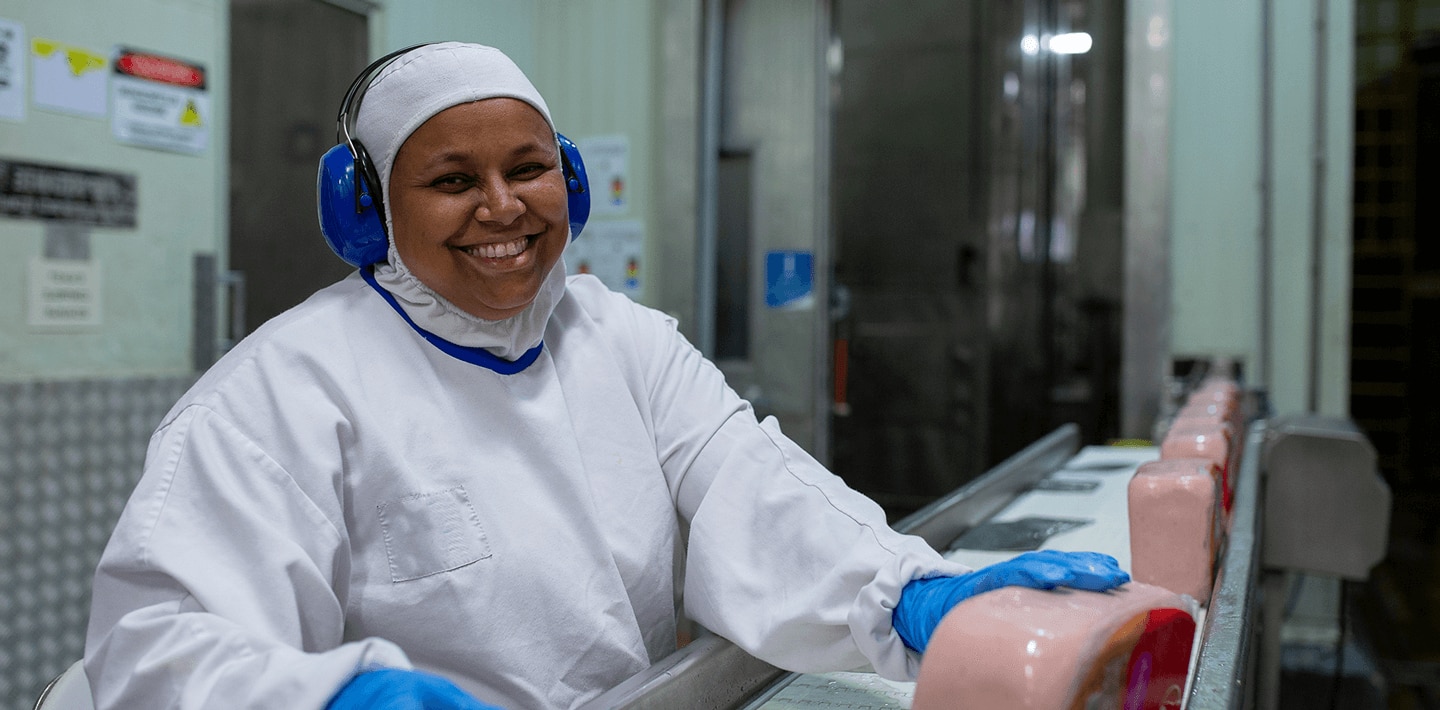 Diversity and inclusion
Diversity is at the heart of our culture. We acknowledge the importance of a diverse environment and encourage our teams to enter into constructive dialogue, reinforcing our social responsibility for a fairer society while respecting the differences in various ways. BRF believes that a culture of diversity has the potential to generate innovative ideas and produce positive results for all people involved.
Our People, Our History
Our People, Our History
We obviously cherish the recognition and awards we receive from the community and the press. This fills us with pride! However, the most important thing for us is to make our employees feel recognized, and we do this by throwing parties and festivities to celebrate their "service time". Here we are sharing some of these moments, as we hope they will inspire more and more people to be part of our team!