Industry, Maintenance and Utilities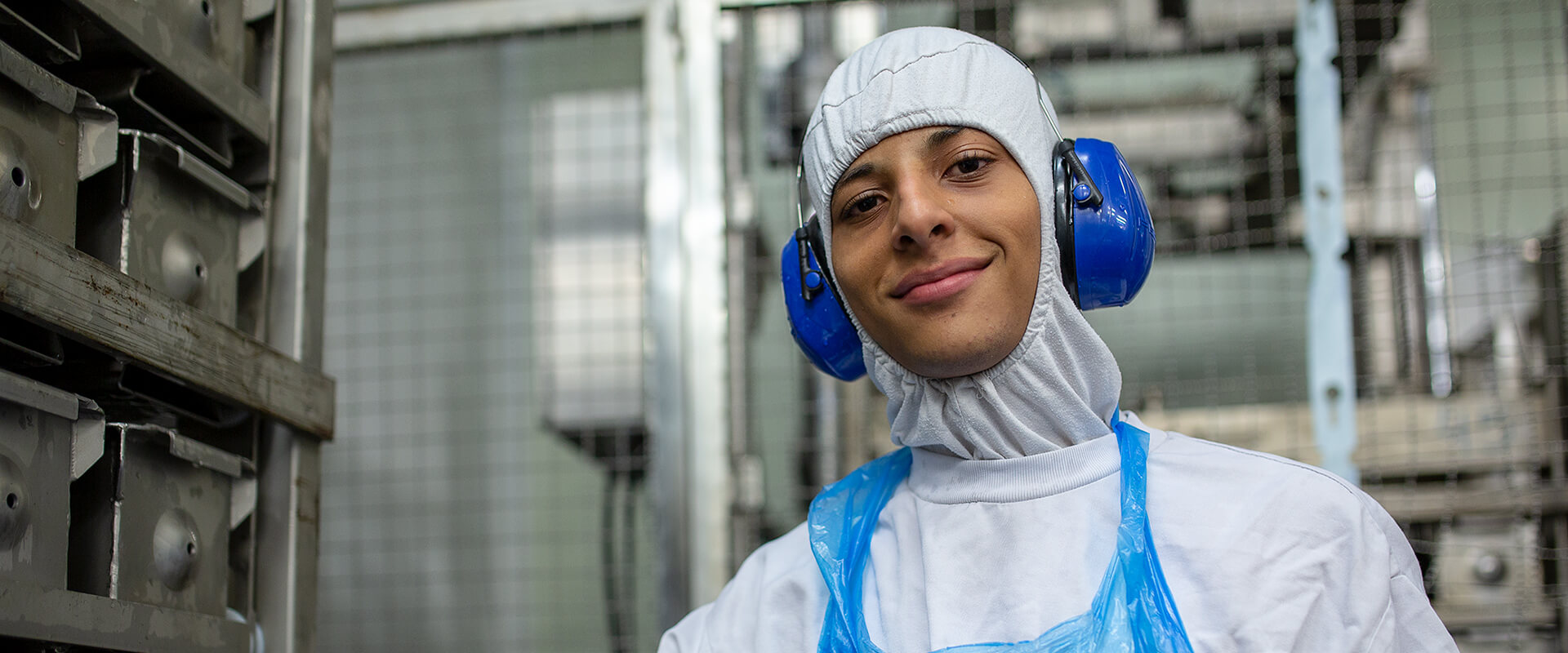 Efficiency, quality, safety and continuous improvement are guiding principles for the entire production process at BRF. Each of these teams operates on different yet interdependent fronts at our plants. The Engineering, Innovation and Excellence (CIEX) team is committed to producing high-quality food for our clients. The Utilities team supports the delivery of all energy supply required in the production of these foods while pursuing the lowest consumption possible (power, potable water, vapor, wastewater treatment). The Maintenance team acts preventively with equipment and systems, ensuring availability and quality throughout the production process.
Results 1 – 12 of 12
Page 1 of 1
Search results for "". Page 1 of 1, Results 1 to 12 of 12
Title
Location
Date
Department

R&D SAP Senior Analyst

Balıkesir, Bal?kesir, TR, 10000

Nov 22, 2023

Industry, Maintenance and Utilities

0.00 mi

Line Leader

Damman, SA, 54762

Nov 8, 2023

Industry, Maintenance and Utilities

0.00 mi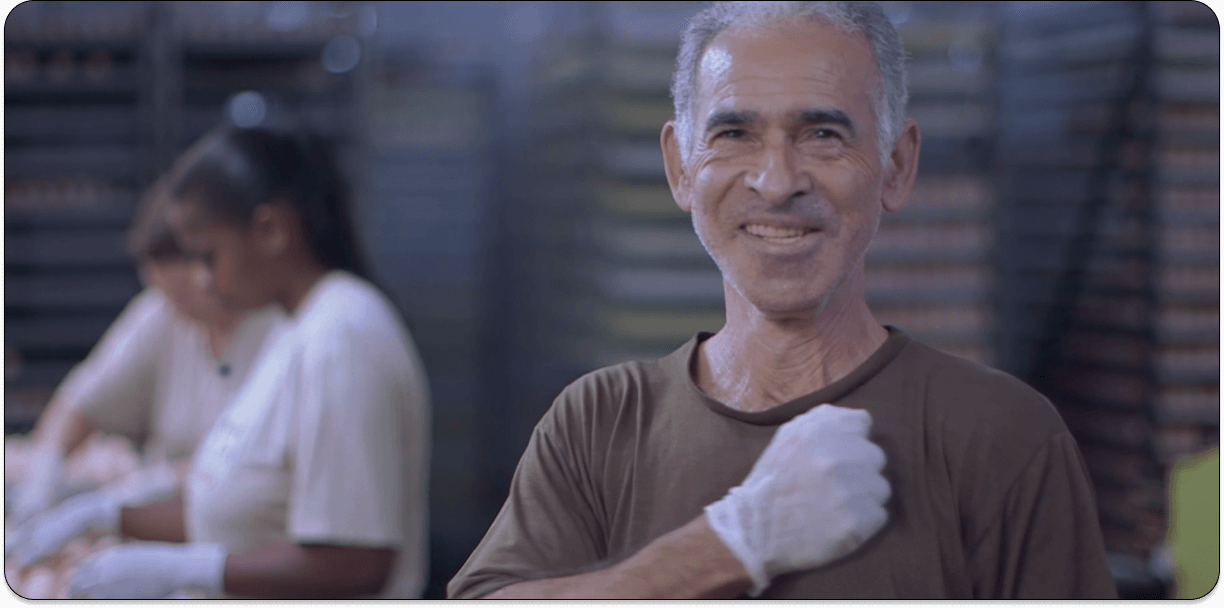 We are BRF
Our purpose is to offer increasingly tastier, practical and quality food to people around the world. Every day, we work towards a better BRF. Come join us.
View More →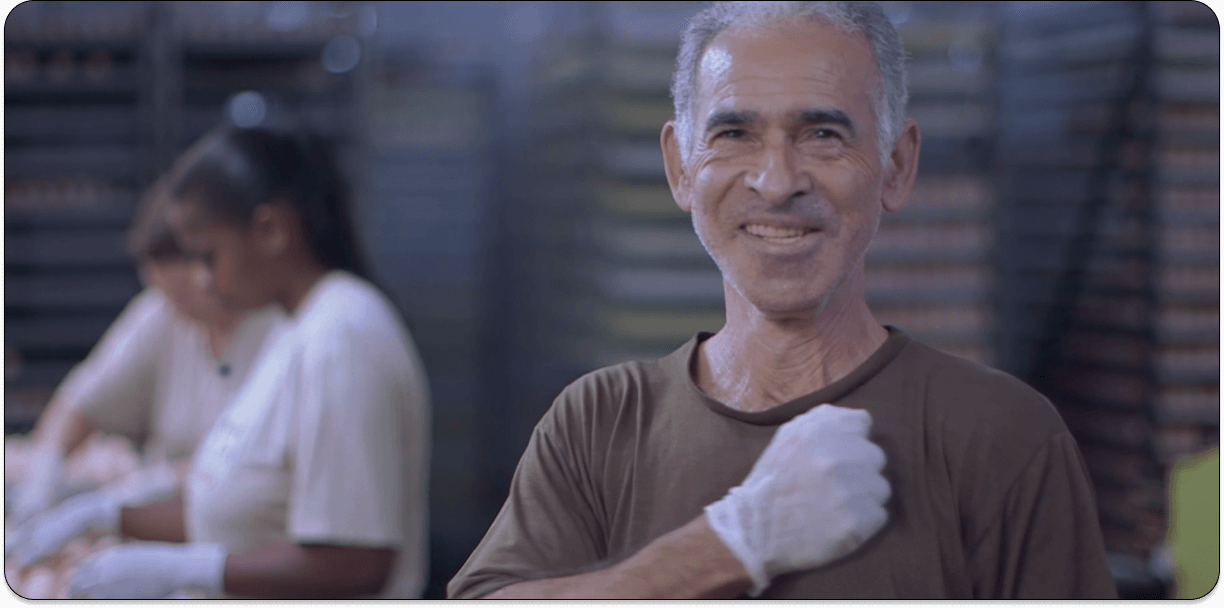 We are BRF
Our purpose is to offer increasingly tastier, practical and quality food to people around the world. Every day, we work towards a better BRF. Come join us
View More →