Institutional Relations and Investor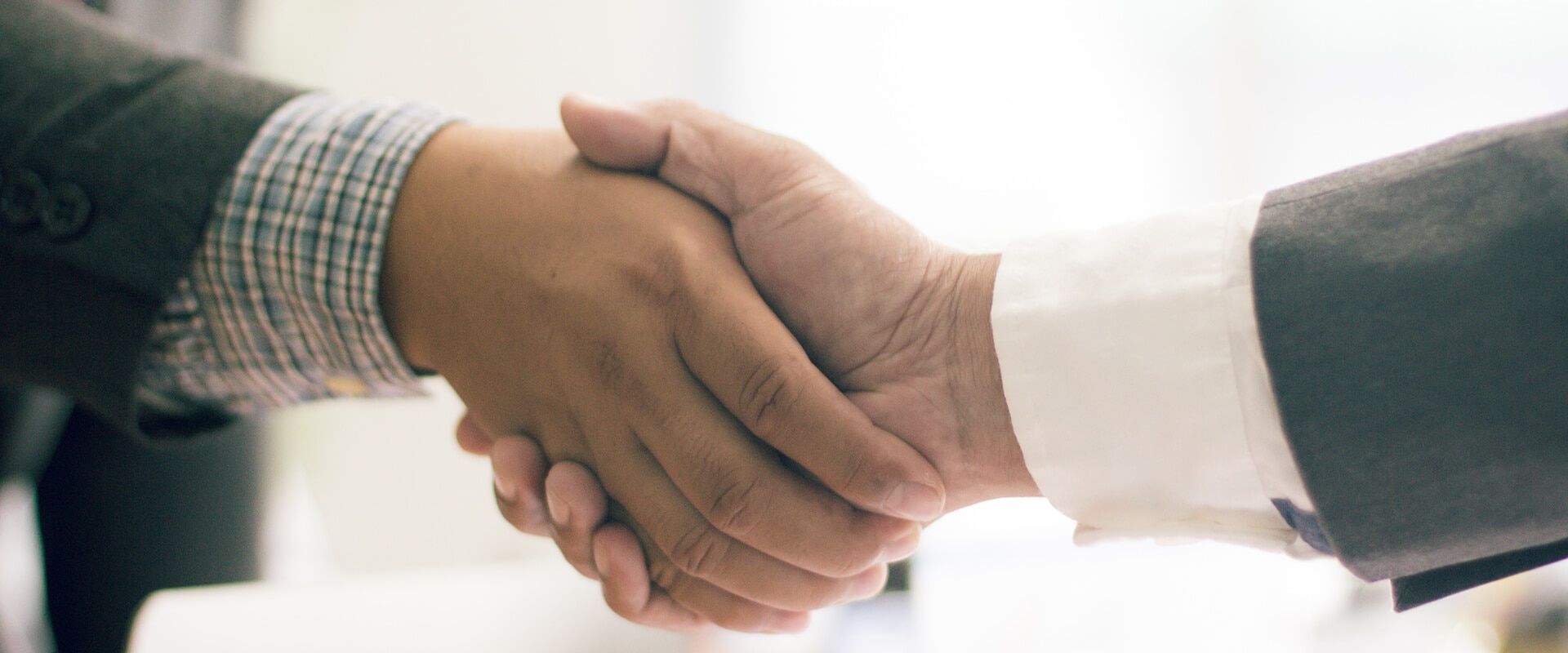 Institutional Relations is responsible for establishing ethical and transparent relations with public and private institutions, such as Government Authorities and Third Sector organizations. It is tasked communicating and sustaining the institutional principles that guide the BRF brand towards different stakeholders in society.
The Investor Relations team, in turn, is responsible for announcing the Company's results, growth forecasts, affairs involving investor relations and the calendar of events, among other information, and for taking care of the brand's reputation before the investors.

There are currently no open positions matching this category or location.
Receive emails by subscribing to jobs matching Institutional Relations and Investor when they are posted.
The 10 most recent jobs posted by brfsa are listed below for your convenience.
Watch jobs in this category
Results 1 – 10 of 10
Page 1 of 1
Search results for "". Page 1 of 1, Results 1 to 10 of 10
Title
Location
Date
Department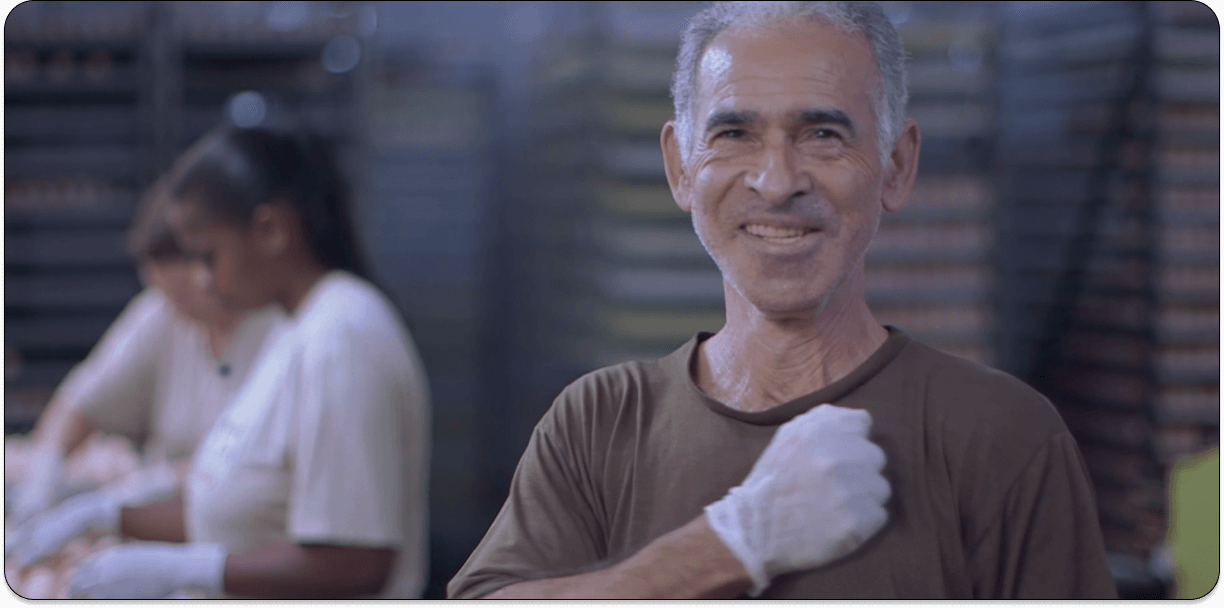 We are BRF
Our purpose is to offer increasingly tastier, practical and quality food to people around the world. Every day, we work towards a better BRF. Come join us.
View More →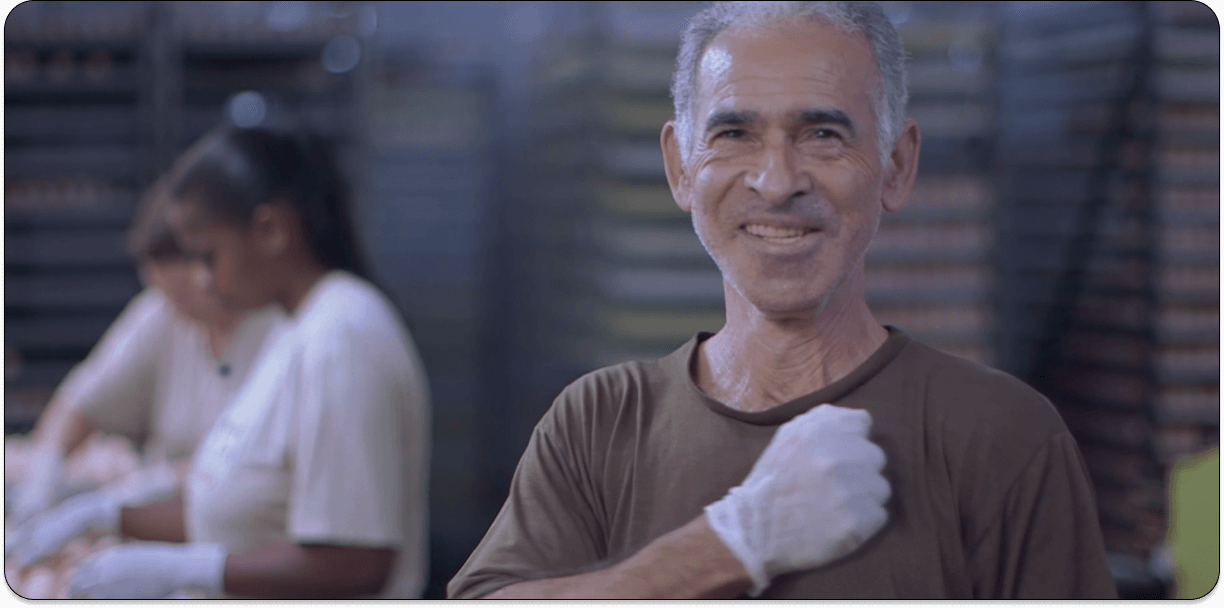 We are BRF
Our purpose is to offer increasingly tastier, practical and quality food to people around the world. Every day, we work towards a better BRF. Come join us
View More →