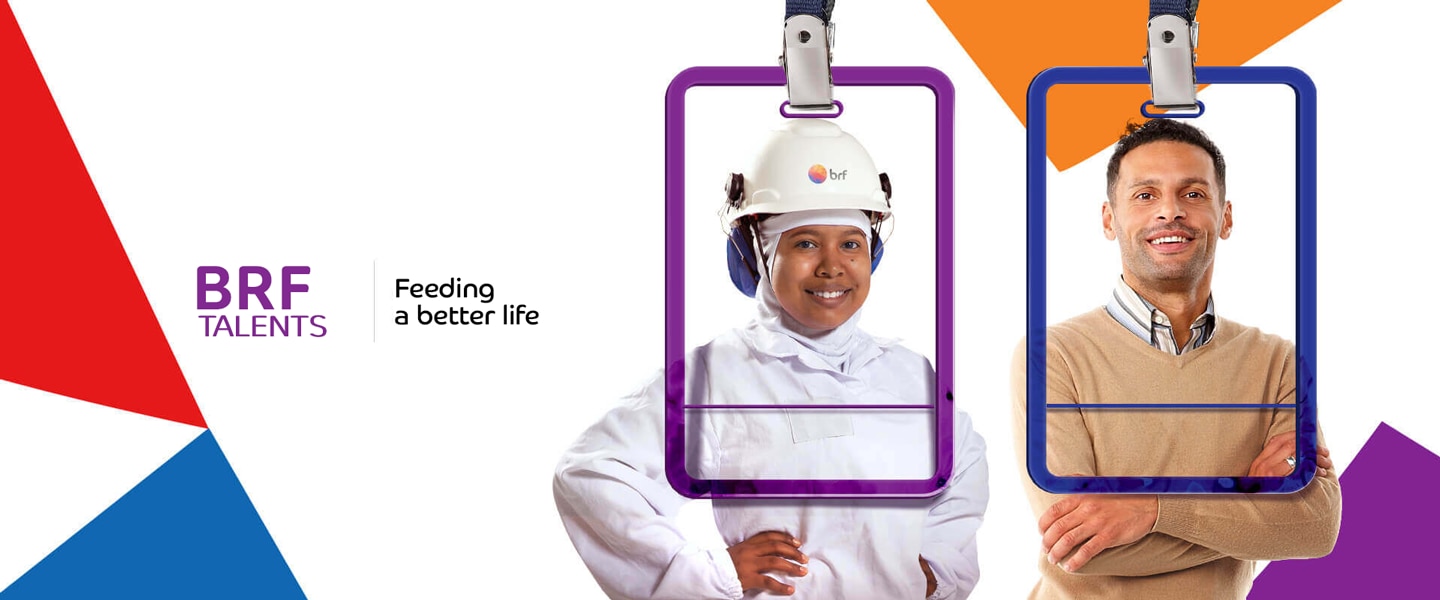 Balıkesir, Bal?kesir, TR, 10000
Have you ever imagined to be part of one of the biggest food companies in the world?
Nourish life is our commitment. This is not limited to food production – it extends to projects, initiatives and causes we embrace. In order to deliver quality products, we have a team dedicated to innovating every day. We have more than 90,000 employees worldwide. A large team that has a global vision, without leaving aside the local needs.
Each member of our team is important to make BRF one of the largest food companies in the world. We are guided by values that serve as a compass for our work. Ethics in all actions, transparency in our value chain and innovation are non-negotiable points for us.
Come and join us to be part of this food giant!
BRF values and promotes an inclusive and diverse culture. We consider persons with disabilities for all our opportunities.
#WeareBRF
Job Description
Supports to Preparing process of Monthly Closing for IFRS
Supports to Preparing process of Quarterly Closing for CMB
Supports to preparing process of CMB report  (Turkish and English)
Ensuring accurate, high-quality IFRS adjustments according to IFRS and Group requirements.
Controlling & giving an approval in SAP for manual posting entries that other financial department prepares  daily basis
Working in close relationship with External and Internal Auditors and the reporting team
Assisting the consolidation process including the recording of consolidating entries, reconciliation of inter-  company and investment in subsidiary transactions,
Preparing Quarterly FS of Subsidiary
Managing BRF Global and Statutory GL account
Implementing of BRF Corporate Accounting requests
Preparing and Implementing Project driven by BRF Global and internal
Compliance with SOX Policies and procedures and preparing necessary documents
Supporting management process of FA for physical counting, booking of purchasing and selling of FA
Ensure to post records in VUK reporting and preparing adjustments that separates by accordance to VUK policy. (Bad Debt provision, Fixed Assets records, year closing process etc.)
Following reconciliation of main accounts in TB and preparing weekly reports and presenting to manager.
Following other processes that will assign to employee regarding VUK, CMB and IFRS accounting
Desirable requirements
University Graduation from Business Administration, Management, Accounting or all related fields
2-3 years experiences in related area
Good level of English
Good command of MS Office (Excel, Power Point, Word)
Preferably Hyperion and SAP knowledge and skills
Working knowledge of Excel and Analyzing Financial tables
Strong communication skills (Written & Verbal)
Presentation, reporting skills
Problem solving skills
Analytical way of thinking
Result driven
Team Player, Collaborate
Proactive
Available to Travel
Living in Istanbul
Stay tuned on our Website to be aware about all the job opportunities we have!