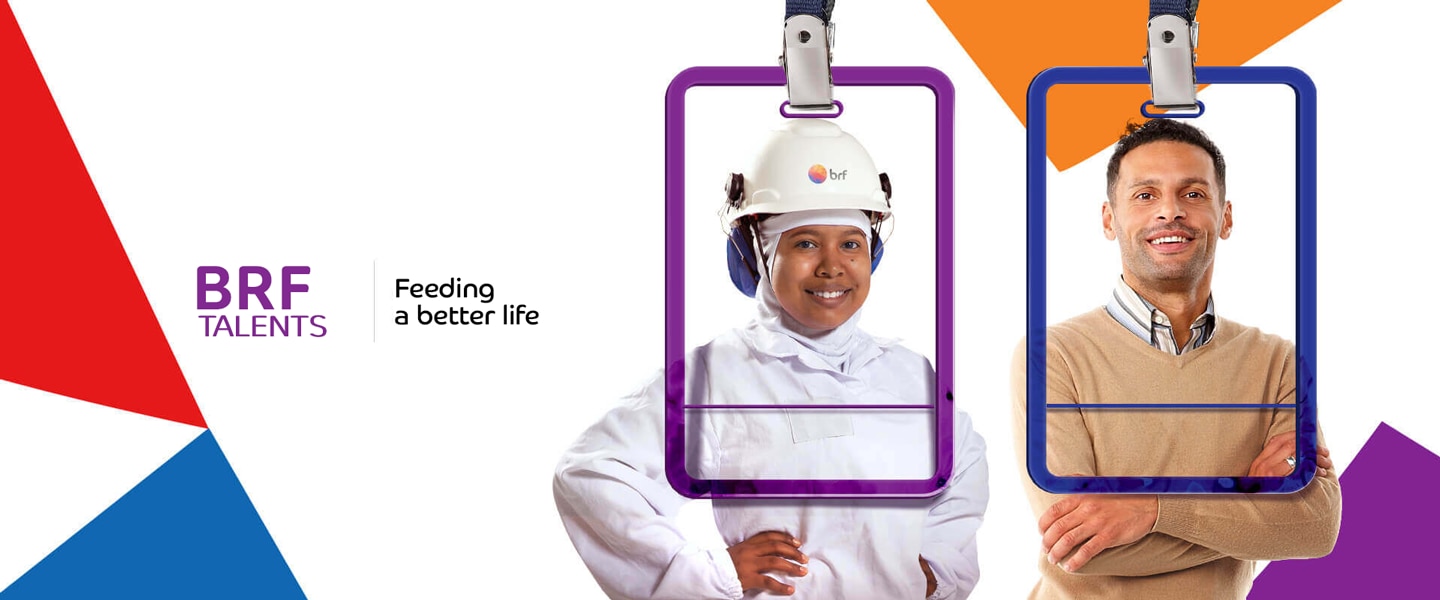 P2P Admin Assistant - BVT
P2P Admin Assistant - BVT
Balıkesir, Bal?kesir, TR, 10000
Have you ever imagined to be part of one of the biggest food companies in the world?
Nourish life is our commitment. This is not limited to food production – it extends to projects, initiatives and causes we embrace. In order to deliver quality products, we have a team dedicated to innovating every day. We have more than 90,000 employees worldwide. A large team that has a global vision, without leaving aside the local needs.
Each member of our team is important to make BRF one of the largest food companies in the world. We are guided by values that serve as a compass for our work. Ethics in all actions, transparency in our value chain and innovation are non-negotiable points for us.
Come and join us to be part of this food giant!
BRF values and promotes an inclusive and diverse culture. We consider persons with disabilities for all our opportunities.
#WeareBRF
Job Description
Muhasebe kayıtları yapılmış ve yapılacak evrakların erişilebilmesi ve kullanılabilmesi için düzenli dosyalama, arşivleme ve depolama işlemlerinden sorumlu olmak.

Bölüm içerisinde kayıtları yapılan fatura ve belgelerin kayıt süreçlerini öğrenmek ve evrak akış takibini yapmak.

Geçmiş yıla ait dosyaların arşiv hizmeti aldığımız firmaya fiziki olarak transfer edilmesini sağlamak.

Resmi daireler ve Arşivleme hizmetleri aldığımız tedarikçilerle yazılı ve sözlü iletişim kurmak ve koordinasyonu sağlamak.

Şirket organizasyonunda kullanılacak kıymetli evrakların tedarikçiden teminini, tüm lokasyonlara sorunsuz bir şekilde zamanında gönderimini ve zimmetlenmesini sağlamak.

İç ve dış denetimde talep edilen muhasebe fişi ve kıymetli belgelerin temin edilmesini sağlamak.
Desirable requirements
Üniversitelerin tercihen Ön Lisans ya da Lisans bölümlerinden mezun olmak,

Tercihen arşiv ve kayıt alanında deneyimli olmak,

MS Office Programalarını kullanabilen,

Sap ve diğer programları uygulayarak öğrenme yetisine sahip.

Takım çalışmasına yatkın,

Problem çözme ve analitik düşünme yeteneği güçlü,

İş sadakati ve zaman yönetimi yetisine sahip,

İletişim yeteneği güçlü,

Esnek çalışma saatlerine uyum sağlayabilen,

Bandırma yaşayan ya da yaşayabilecek olan.
Stay tuned on our Website to be aware about all the job opportunities we have!