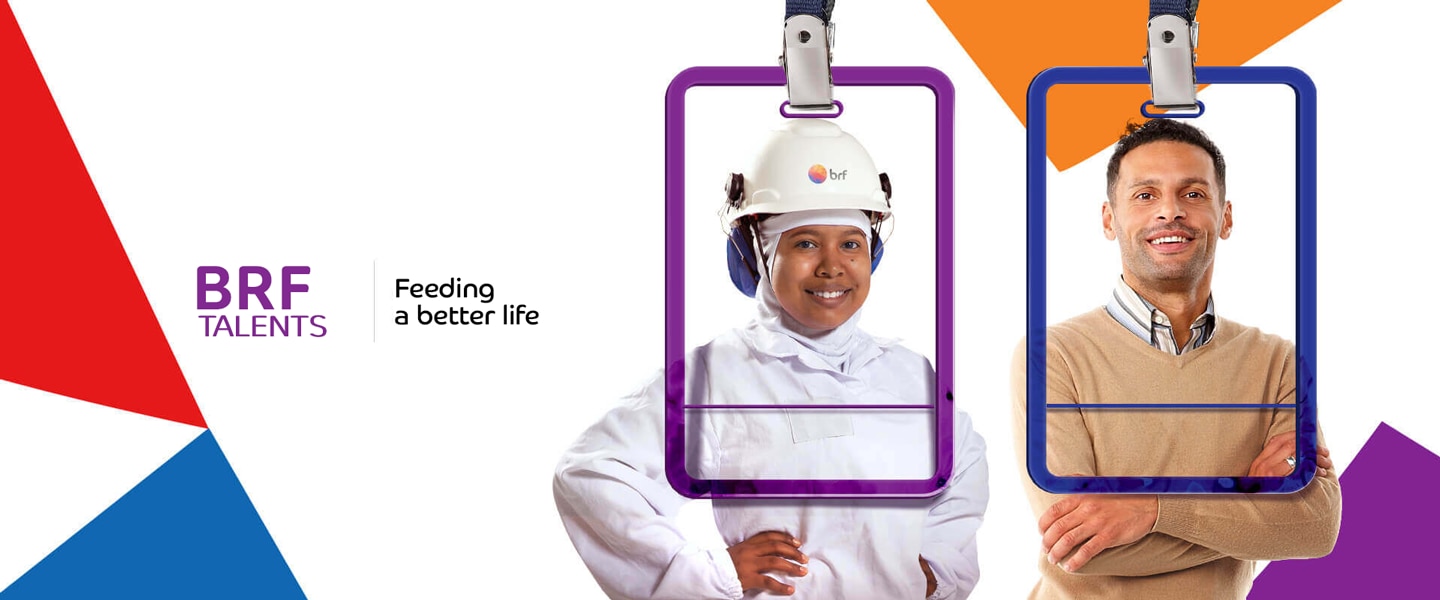 Broiler Asistanı - Elazığ
Broiler Asistanı - Elazığ
Elazığ, Elaz??, TR, 23000
Have you ever imagined to be part of one of the biggest food companies in the world?
Nourish life is our commitment. This is not limited to food production – it extends to projects, initiatives and causes we embrace. In order to deliver quality products, we have a team dedicated to innovating every day. We have more than 90,000 employees worldwide. A large team that has a global vision, without leaving aside the local needs.
Each member of our team is important to make BRF one of the largest food companies in the world. We are guided by values that serve as a compass for our work. Ethics in all actions, transparency in our value chain and innovation are non-negotiable points for us.
Come and join us to be part of this food giant!
BRF values and promotes an inclusive and diverse culture. We consider persons with disabilities for all our opportunities.
#WeareBRF
Job Description
Kümeslerde günlük mortaliteyi kontrol etmek, yapılan bütün işlemlerin verilerini ilgili programlara girmek raporlamak ve kesim programlarını organize etmek,
Civcivlerin kümese sevkinden itibaren gerekli kontrol, ölçüm, analiz ve raporlamaları yapmak,
Civciv yerleştiricilecek kümeslerin yıkama-ilaçlama-dezenfeksiyon programlarını planlamak ve kontrol etmek, süreç içindeki raporlamaları ve kayıtları tutmak,
Haftalık zaiyat-gramaj ve kümes yönetimi ile ilgili bilgilendirmeleri raporlamak ve veri girişlerini düzenli yapmak,
Sorumlu oldukları Kümeslerin biyogüvenlik kurallarına uymalarını sağlamak ve takip etmek,
Sorumlu oldukları kümeslerin Sarım – kesim programlarındaki adet ve gramajı düzenli vermek ve yetiştiriciyi bu konularda eğitmek,
Kümeslerde rutin aralıklarla nipel hattı temizliği ve aşı uygulamaları hakkında uygulamalı eğitim vermek,
Sorumlu oldukları kümeslerde kümes pano yönetimini standartına uygun yapmak,
Bütçeye uygun ve belirlenen KPI lar doğrultusunda üretimi planlamak yapmak ve aksiyon almak.
Academic Background
Veteriner Hekim -Ziraat Mühendisi
Desirable requirements
Üniversitelerin Veteriner Fakültelerinden veya Ziraat Fakülterinin Zootekni Bölümlerinden mezun,
Tercihen iyi derecede İngilizce bilen,
B sınıfı ehliyeti olan ve aktif olarak araç kullanabilen,
İyi derecede MS Office (Word/Excel/Powerpoint) programlarını kullanabilen,
Stres yönetimi becerisi yüksek,
İletişim becerisi güçlü,
Planlama ve organizasyon yeteneği gelişmiş,
Problem çözme becerisi yüksek,
İş takibi konusunda dikkatli,
Esnek çalışma saatlerine uyum sağlayabilen,
Broiler sevk ve idaresi konularında bilgi sahibi.
Elazığ'da yaşayan veya yaşayabilecek olan.
Stay tuned on our Website to be aware about all the job opportunities we have!