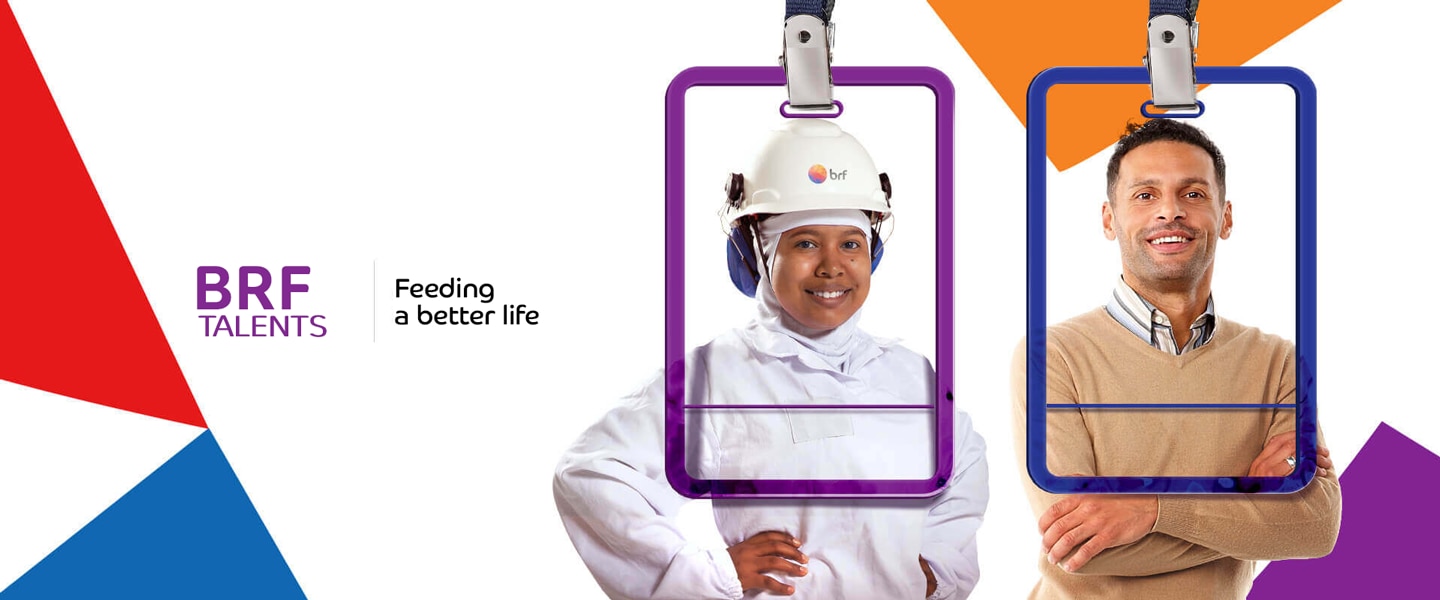 Procurement Specialist - BVT
Procurement Specialist - BVT
Istanbul, Istanbul, TR, 34000
Have you ever imagined to be part of one of the biggest food companies in the world?
Nourish life is our commitment. This is not limited to food production – it extends to projects, initiatives and causes we embrace. In order to deliver quality products, we have a team dedicated to innovating every day. We have more than 90,000 employees worldwide. A large team that has a global vision, without leaving aside the local needs.
Each member of our team is important to make BRF one of the largest food companies in the world. We are guided by values that serve as a compass for our work. Ethics in all actions, transparency in our value chain and innovation are non-negotiable points for us.
Come and join us to be part of this food giant!
BRF values and promotes an inclusive and diverse culture. We consider persons with disabilities for all our opportunities.
Job Description
This position will be responsible for technical materials under indirect material category in Türkiye;
 As part of the BRF Procurement team, lead, develop, negotiate and implement service and indirect material negotiation for maintenance-repair-overhaul (MRO), spare parts, CAPEX purchases, and Energy purchases in close collaboration with the main stakeholders (Maintenance, Project and Agro) for all 3 different factories and feed mills in Bandırma, İzmir and Elazığ,
Taking responsibility in defining short, middle and long term S&IM strategy for the region,
Responsible for leading system design projects to improve the procurement processes and business results for those sub-categories,
Managing CAPEX project purchases in line with company process,
Being a member and sometimes leader of developing and implement S&IM efficiency projects in close collaboration with the technical department,
Taking part in creating new ideas to data management issues and tracking targets of procurement department. Developing required database and creating procurement performance reports to present to the procurement and the related departments in the region.
Desirable requirements
Economic / Engineer / Business Background (Food Engineering, Agricultural Engineering and Industrial Engineering background is an asset),
Min. 3 - 5 years experience in Procurement,
Min. 1 year experience to negotiate technical categories (asset),
Expertise in the tools of Strategic Sourcing and related concepts (TCO-Total Cost of Ownership, Supplier Development, Market Research etc.),
Negotiation skills / project analysis,
Experience in; ERP (SAP) – Procurement (MM),Contract Management and MS Office applications (Excel, PP etc.)
Technical & Supply Chain,
Knowledge / background working in technical and IT procurement,
Being familiar with budget, cost and finance mathematics,
Cultural sensibility to work in different environments,
Confidence, ability to make presentations, to communicate and to handle people from different backgrounds,
Ability to influence and negotiate with people in all organizational levels, including technical areas and final users,
Ability to negotiate large financial sums and work under pressure,
Ability to manage multiple projects and priorities,
Strong understanding of processes, procedures and policies of contract reviews in FMCG,
Good interpersonal skills in dealing with stakeholders at all levels both internally and externally,
Proactive with a strong sense for processes and procedures,
Strong analytical and problem solving skills,
Argue convincingly and achieve a consensus among colleagues and third parties,
Team player, able to meet tight deadlines and to manage a challenging workload,
Flexible and stress tolerant,
Willing to travel in Turkey,
Living in Bandırma or İstanbul.
Stay tuned on our Website to be aware about all the job opportunities we have!